Google
Google is an American multinational technology company specializing in Internet-related services and products. These include online advertising technologies, search, cloud computing, and software. Most of its profits are derived from AdWords, an online advertising service that places advertising near the list of search results.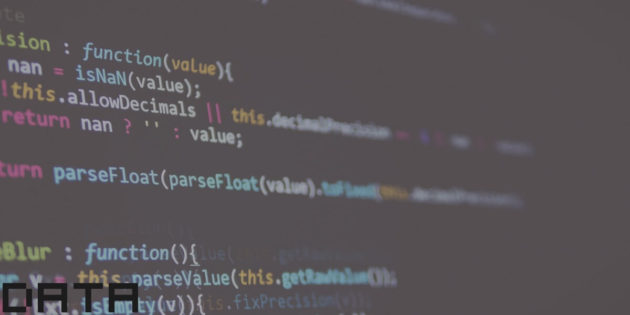 Sundar sent the following email to Google employees earlier today.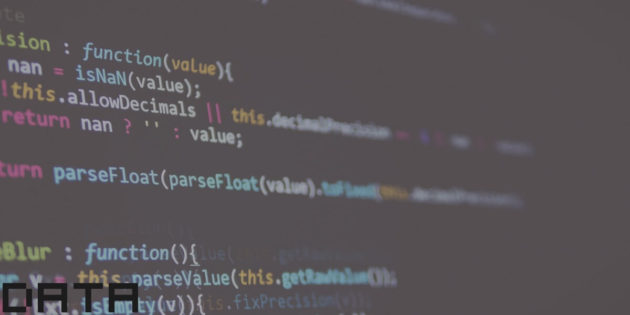 Aux termes de la présente décision, l'Autorité de la concurrence sanctionne Google pour avoir abusé de sa position dominante sur le marché de la publicité en ligne liée aux recherches, en violation de l'article L. 420-2 du code de commerce et l'article 102 du Traité sur le fonctionnement de l'Union européenne.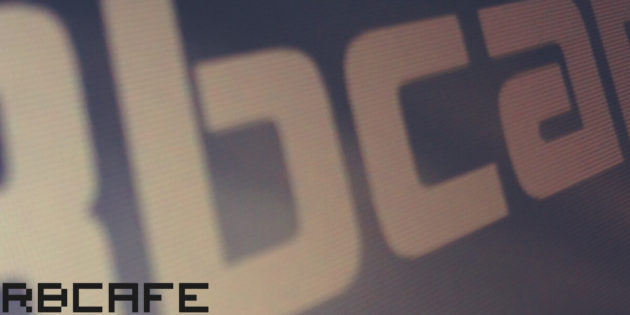 Google-dorking.com website